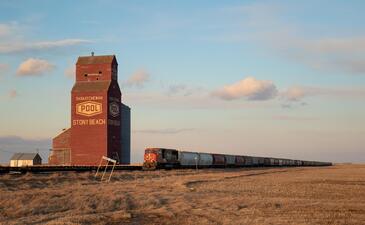 Assessment Appeals: Recent Developments and Practical Perspectives
May 30, 2023 - 10:00 am – 11:30 am
Mason Stott, Advocacy Advisor at SUMA, will begin this 2-part presentation by discussing recent legal developments in assessment law coming from the 2022 decision Affinity Holdings v Shaunavon, including the different levels of appeals and judicial review, issues which can be appealed, and legal tests to be met. In the second part, SAMA will cover practical aspects of appeals and provide further information on common and current issues and challenges.
If you can't make it to the live event, don't worry! A recording will be sent out to all registrants. All webinar recordings are also available on SUMA's member portal, accessible at suma.org/member-login. If you have questions you would like answered during the session, put them in the Questions and Comments box below and we will ask them on your behalf.

Sponsored by SUMAssure, this webinar is free to all SUMA members. Non-members can attend for the cost of $45 plus GST.
View All Events