SUMA is establishing a scholarship to honour the memory and lifelong work of Laurent Mougeot, who spent much of his life furthering municipal interests. The Laurent Mougeot Memorial Scholarship will empower students in the Municipal Administration diploma to strive for success during their journey in the program.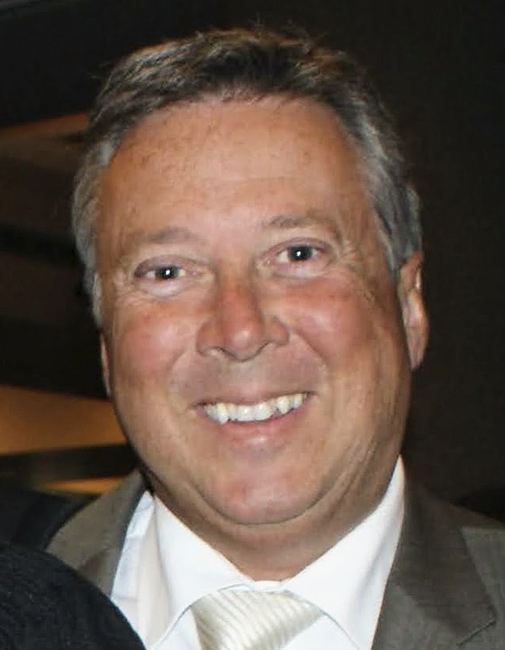 Please consider giving toward this scholarship and sharing the information with your network.

Honour Laurent's memory by supporting future students who will contribute to municipal work in our communities for years to come.

About the Program

Saskatchewan Polytechnic's School of Business is excited to launch its new Municipal Administration Speciality for the Business diploma program. Graduates with the new speciality will be trained to successfully manage the day-to-day operations of a municipality in an administrative capacity. This speciality is operated virtually, making it even more accessible to students.

The Municipal Administration specialty hs been developed in partnership with SUMA and other leading organizations in Saskatchewan.
For more information click here.
Donations of $10 or more will receive a charitable tax receipt. Saskatchewan Polytechnic Official Charitable #10795-7540-RR0001