Election Materials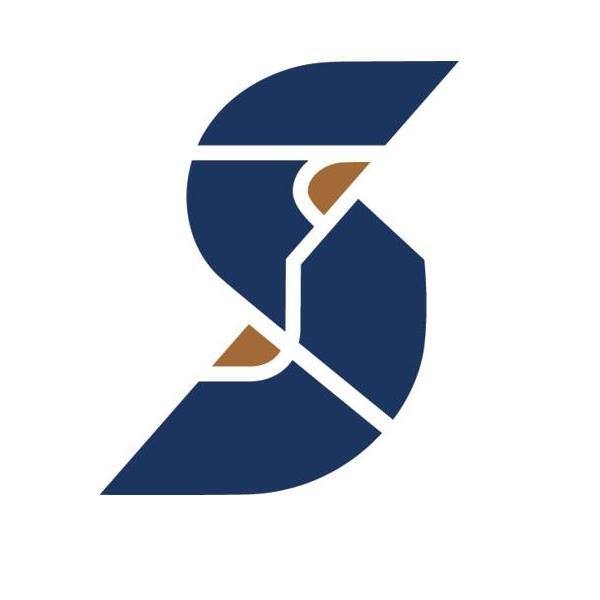 As a service to our members, SUMA began offering election forms, supplies and ballot printing during the 1997 election year. It provides a one-stop shop for all SUMA members with the assurance that supplies will be up-to-date and a staff member available to answer questions or refer them to the appropriate contacts at Government Relations. SUMA members can conveniently email or fax order forms for election forms, supplies, and ballots to the SUMA office for processing.
Member Advantages
Substantial cost savings, based on bulk purchasing of supplies and bulk processing of ballots
Election forms as prescribed by The Local Government Election Act accurately reproduced ready for use on election day
Forms and supplies shipped using the most cost effective method for each individual municipality (within one to two days of order receipt)
Guaranteed processing of ballot orders to meet the limited turn-around time between close of nominations, advance poll, and election dates
Member Order Forms
Member Invoicing:
Members will be invoiced directly from SUMA.
Print Your Own: Visit the Publications Saskatchewan to download and print your own Election Forms.
Can't find what you're looking for? Forms may also be found at the Queen's Printer.
Handy References
The Local Government Election Act, 2015
The Local Government Election Regulations, 2015
An Election Guide for Municipalities Jan 2016

Contact Information
Please scan and email forms to SUMA or phone at 306-525-3727.