Shipping Labels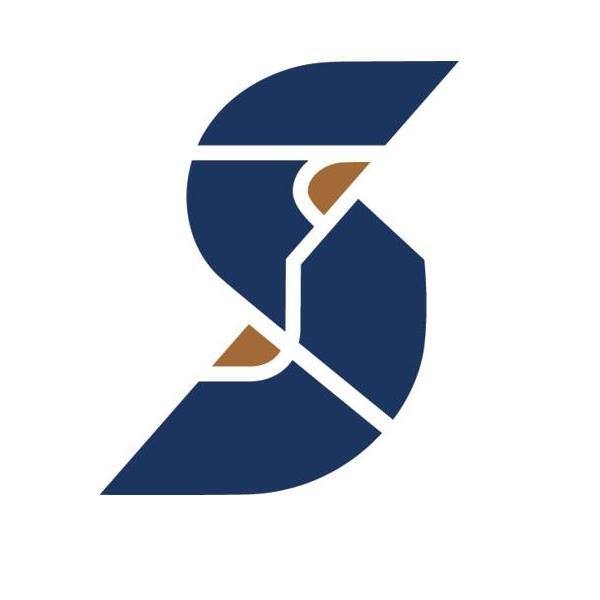 SUMA initially partnered with Canada Post for a pre-paid label purchasing program to lower the cost of regulatory changes for shipping water samples. However, SUMA members can use these labels to ship just about anything that fits within the weight and size limits set by Canada Post, not just water samples. Please note: Canada Post has changed their calculation of dimensional weight, and local postal outlets are now suggesting that water samples need to be sent using the larger (five-kilogram) label, rather than the 1.36-kilogram size previously used. SUMA recommends members check with their local postal outlet to determine which service will ensure 48-hour delivery from time of sample collection
Xpresspost typically takes one to two days depending on distance
Member Advantages
Guaranteed delivery with tracking capability in the event of loss
Price at time of purchase remains fixed, not affected by Canada Post increases
Bulk purchasing by SUMA assures consistency in pricing
Guaranteed same day shipping of orders from the SUMA office
Labels can be used for shipping any items within the weight and cubing range indicated on the label
Shipping labels come in packages of 25:
Xpresspost Up to 1.36kg: $436.69 Over 1.37 – 5kg: $488.78
Prices include shipping and handling, and are subject to GST. Pricing reflects Canada Post's increasing fuel surcharge, which has increased to 14 per cent, up from 5 per cent in October 2020.
Shipping labels (PDF document)
Member Invoicing
Ordering labels and the invoicing will be done through SUMA.
Contact Information
Please scan your document and email to SUMA or phone at 306-525-3727.