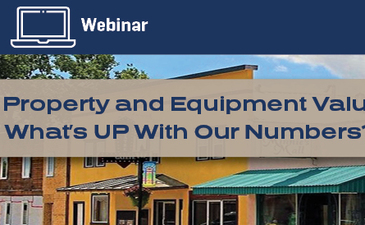 Property and Equipment Values: What's UP with our numbers?
August 16, 2022 - 10:00 am – 11:00 am
Join us on Tuesday, August 16 at 10:00 a.m. for the webinar, "Property and Equipment Values: What's UP With Our Numbers?"

In this presentation, Suncorp Valuations will look to cover what is going on with rampant inflation in our market and how it impacts your insurance placement. In recent history, there has been no period that saw this rapid of a shift in property valuations on a replacement basis and Suncorp wants you to be aware of how to best prepare. This presentation will cover what led us to where we are today; what you can do to protect your assets; and where they are seeing the most turbulence in values.
If you can't make it to the live event, don't worry! A recording will be sent out to all registrants. If you have questions you would like answered during the session, put them in the Questions and Comments box below and we will ask them on your behalf.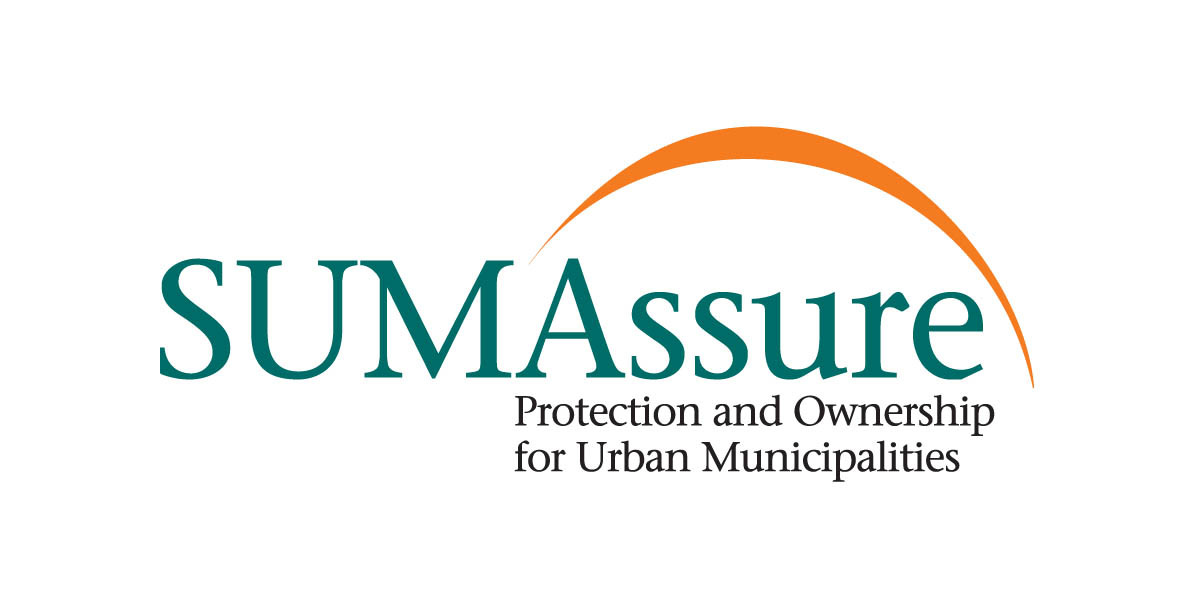 Sponsored by SUMAssure, this webinar is free to all SUMA members. Non-members can attend for the cost of $45 plus GST.
View All Events