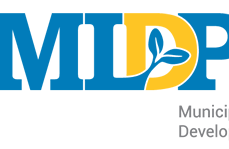 Municipal Leaders' Roles and Responsibilities
$145.00 + GST
November 30, 2023 - 1:00 pm – 4:00 pm
Essential, current information to assist you in council procedures as well as your role as policy decision-makers, employers, and community leaders.
REGISTRATION
Participants must be registered and have their fees paid one week prior to workshop date to accommodate for materials and space.
CANCELLATION POLICY
If the MLDP cancels a module, the registrant will receive a full refund.
If a registrant withdraws at least two weeks prior to the module, they are entitled to a full refund.
If the registrant withdraws within two weeks of the scheduled module, they are entitled to a refund of 50% of the registration fee (SARM will retain their administrative fee and the remainder shall go into program development).
If the registrant does not provide notice of non-attendance at a module, the entire registration fee will be forfeited.
View All Events