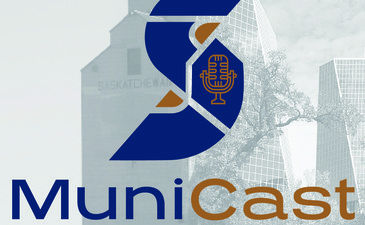 MuniCast Season Two Episode Two
Episode 2: Lessons for Council with Minister Don McMorris
First-term municipal leaders turned the page on their first year in leadership in November of 2021. At the same time, Minister of Government Relations Don McMorris finished his first year as minister. Join us as we look back at the lessons learned from an unprecedented first year in office and how even veteran members of the council can learn from the past year. In this interview, Minister McMorris shares his advice on how you can work with the provincial government to have your voice heard.
Find MuniCast on Spotify, Google, and Apple Podcasts!
New episodes are released on the second Wednesday of every month.
View All Events