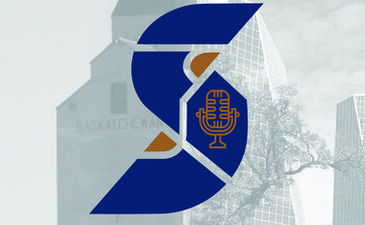 MuniCast Season 3 Episode Six Launch
In this episode we are joined by Jodine Smith with SaskTel and the Be Kind Online Program, and Cindy Fuchs with the Saskatchewan Roughrider Foundation.
Be Kind Online aims to end bullying and cyberbullying in our communities and Saskatchewan Roughrider foundation's mission is to empower youth and communities through teaching skills like leadership, resilience, and responsibility. Tune in to this episode as we discuss how these two programs work together to address youth mental health throughout Saskatchewan.
You can listen to all previous episodes of MuniCast on Spotify, Google Podcasts, Apple Podcasts, YouTube, and more
View All Events