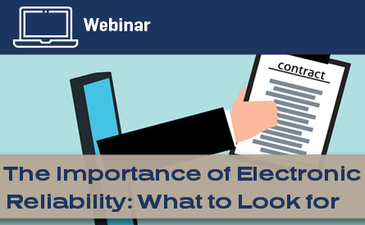 The Importance of Electronic Data Reliability: What to Look for
July 19, 2022 - 10:00 am – 11:00 am
COVID-19 has drastically impacted how we work and interact with employees, citizens, and municipal partners. It has accelerated the need for digital transformation, remote work, and remote interactions with citizens and partners.
Join us July 19 from 10 - 11 a.m. for our next webinar, "The Importance of Electronic Data Reliability: What to Look For".
During this webinar, you will be introduced to the legal requirements for electronic original records and electronic signatures as outlined in the Saskatchewan Electronic Information and Documents Act. Learn about the key ingredients for legal document reliability, why this is important for municipal records management, what technologies are on the market, and the reliability of each. The presentation will include examples of how this has been applied in a variety of municipal cases, such as permits and licensing, remote councils, human resources, procurement, inspections, municipal courts, and more.

If you can't make it to the live event, don't worry! A recording will be sent out to all registrants. If you have questions, you would like answered during the session, put them in the Questions and Comments box below and we will ask them on your behalf.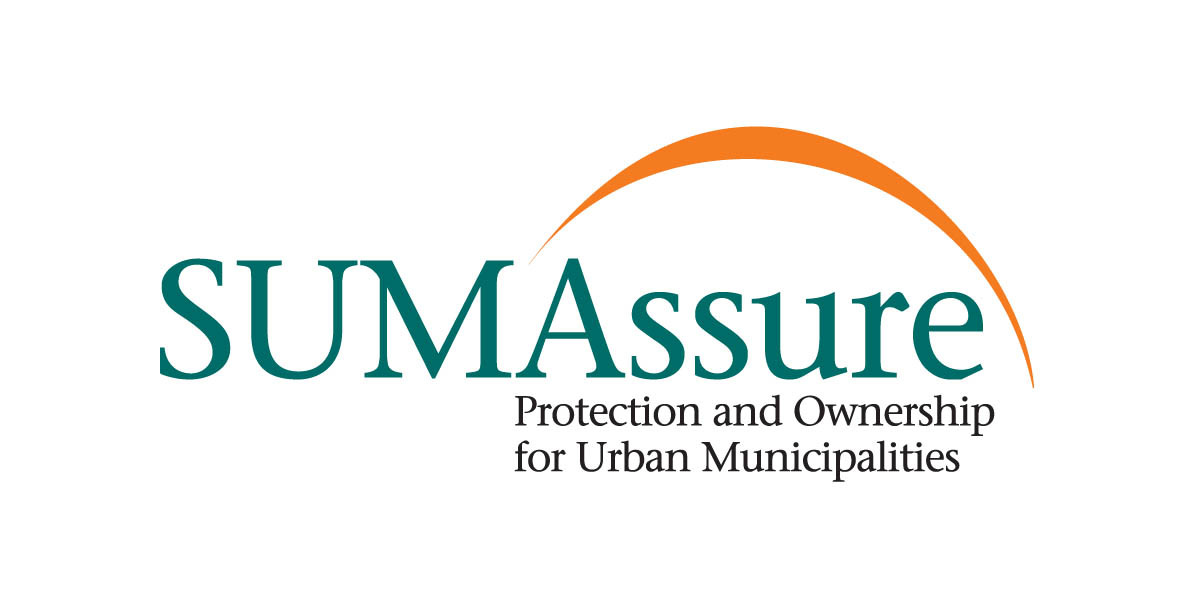 Sponsored by SUMAssure, this webinar is free to all SUMA members. Non-members can attend for the cost of $45 plus GST.
View All Events