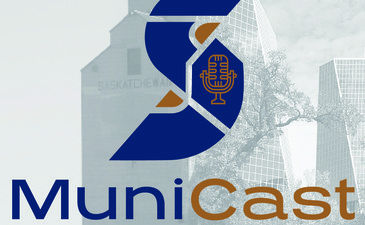 MuniCast Episode Six Launch
free
Meetings and Other Events
In the office, at home, or on the go, listen to conversations on important municipal topics with SUMA's new podcast MuniCast.
The sixth and final episode in season one of MuniCast: Toward Parity at the Council Table with Mayor Sandra Masters and Councillor Crystal Froese, launches October 13!
Find MuniCast on Spotify, Google, and Apple Podcasts!
New episodes are released on the second Wednesday of every month.
View All Events