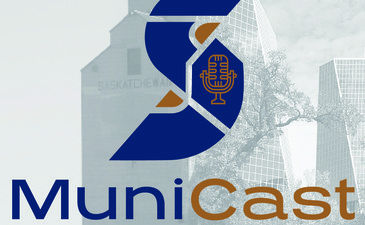 MuniCast Episode Five Launch
free
Meetings and Other Events
In the office, at home, or on the go, listen to conversations on important municipal topics with SUMA's new podcast MuniCast.
MuniCast Episode 5: Managing Council-Administration Relationships with Mayor Bryan Matheson and CAO Monica Merkosky, launches September 8!
Find MuniCast on Spotify, Google, and Apple Podcasts!
New episodes are released on the second Wednesday of every month.
View All Events