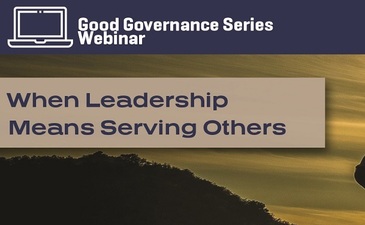 Good Governance Series: When Leadership Means Serving Others
December 6, 2022 - 10:00 am – 11:00 am
Leading to be of service includes empowering those around you. How are you leading to be of service to your council? Your administration? Your community?

When people feel valued and respected they work harder to achieve community goals. Find out what motivates and engages the people you work with and learn some of the key elements of "Conversational Intelligence" to build trust, empathy, and resilience.

If you can't make it to the live event, don't worry! A recording will be sent out to all registrants. If you have questions you would like answered during the session, put them in the Questions and Comments box below and we will ask them on your behalf.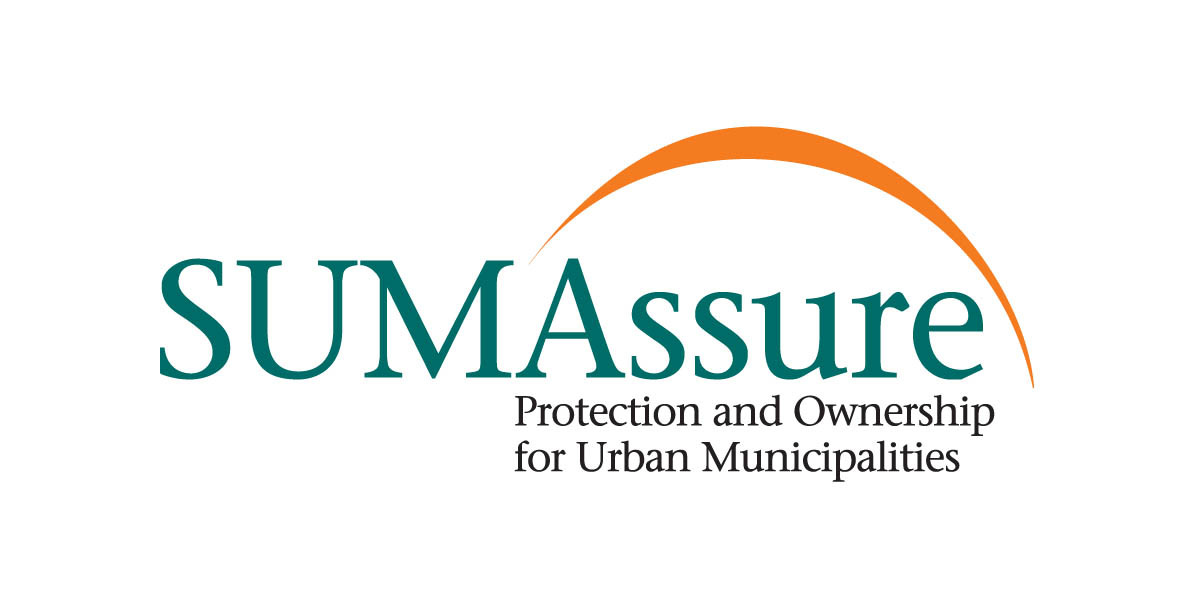 Sponsored by SUMAssure, this webinar is free to all SUMA members. Non-members can attend for the cost of $45 plus GST.
View All Events