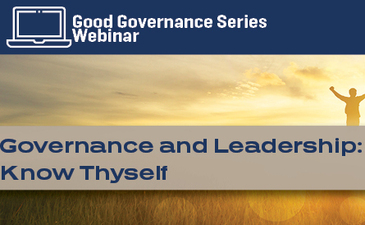 Good Governance Series – Governance and Leadership: Know Thyself
free
January 25, 2022 - 10:00 am – 11:00 am
Self-awareness is foundational in the development of strong governance and leadership. Learn how building your self-awareness helps you excel both personally and professionally by understanding your strengths and weaknesses. You'll begin to identify when to ask for help, connect the people in your municipality better, and come to respect differences in others by understanding how you like to receive information, how you make decisions, what gives you energy, and what exhausts you.
Tracy Balash and Ayako Ohtake from Brave Bird Studios, and Kelly Rudyk of It's Logical have teamed up to develop a 4-part Good Governance series for SUMA members in 2022.
Join us on Tuesday, January 25 at 10:00 a.m. for the first webinar in this series, Governance & Leadership: Know Thyself.
When: January 25 from 10:00 – 11:00 a.m.
Where: Zoom
Cost: Free to SUMA members, $45 to non members (Not sure if your municipality is a SUMA member? Find out here: https://suma.org/about-us/members)
Register here: https://us02web.zoom.us/webinar/register/WN_MVKSQ9hWTLy5rWm6T7BUwg
*A link to access the webinar will be sent to you once your registration has been approved.
A recording of the webinar will be sent to all registered attendees within 48 hours of the presentation.
The Good Governance series will include 4 webinars:
Part 1 - Governance and Leadership: Know Thyself
Part 2 - Maintaining Healthy Communities through a Cohesive Council (April)
Part 3 - When Governance means Serving Others (September)
Part 4 - Learning as a Core Governance Value (December)
Brave Birds Studio is a team building, leadership, and coaching practice founded by Executive Coach and Communications Specialist Tracy Balash. Learn more about Brave Bird Studio at www.bravebirdsstudio.com
It's Logical is a strategic planning service founded by Kelly Rudyk, who has over 30 years of municipal experience and various levels. Learn more about It's Logical at www.itslogical.ca
SUMA's webinar program is sponsored by SUMAssure. All SUMA webinars are free to SUMA members.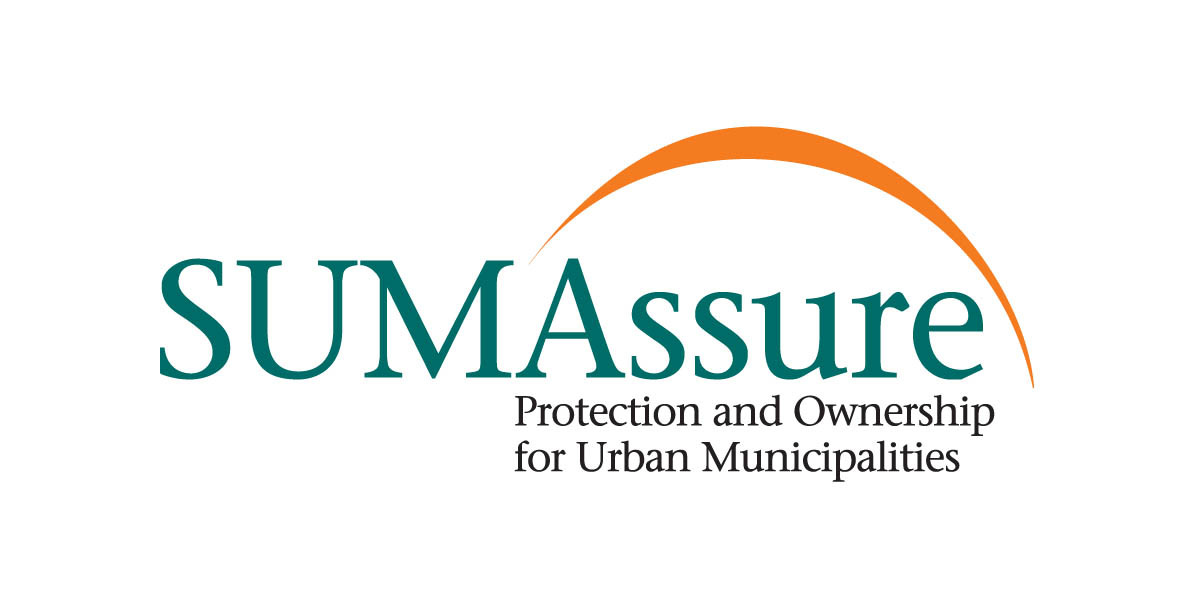 View All Events