Before You're Attacked: A walkthrough for municipalities on cyber security and qualifying for insurance
February 7, 2023 - 10:00 am – 11:00 am
SUMA, in partnership with the SUMAssure Insurance Reciprocal and Aon, have developed a three-part webinar series to address municipal cyber security and insurance.
The first part of the webinar series, Before You're Attacked: A walkthrough for municipalities on cyber security and qualifying for insurance, will take place on Tuesday February 7 at 10:00 a.m. will discuss trends in cyber attacks with a focus on municipalities and government entities taking steps to avoid those same types of attacks. The webinar will include a discussion of real world, reasonable, and actionable steps for attendees to take back to their Cities, Towns, Villages, and Resort Villages to improve cyber security today.
The webinar will cover threats including ransomware attacks, intrusions, email compromises, invoice scams and other major incidents that can often target municipalities of all sizes. It will furnish insights on root causes of incidents from the insurance industry and translate those into concrete proactive measures that SUMA members can implement. The session will include an interactive Q&A.
The presenter, a real life "cyber smoke jumper" has been leading response teams for cyber incidents at all levels of commercial and government entities for over 30 years.
Sponsored by SUMAssure, this webinar is free to all SUMA members. Non-members can attend for the cost of $45 plus GST.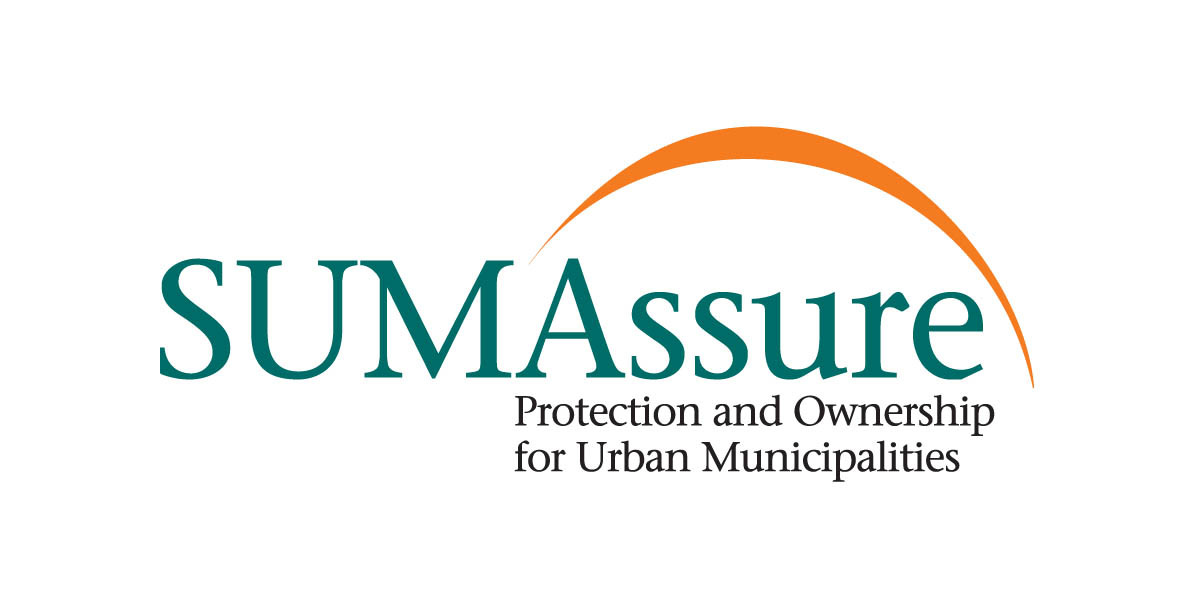 If you can't make it to the live event, don't worry! A recording will be sent out to all registrants. All webinar recordings can also be found on SUMA's member portal, accessible at suma.org/member-login. If you have questions you would like answered during the session, put them in the Questions and Comments box when registering and we will ask them on your behalf.
View All Events