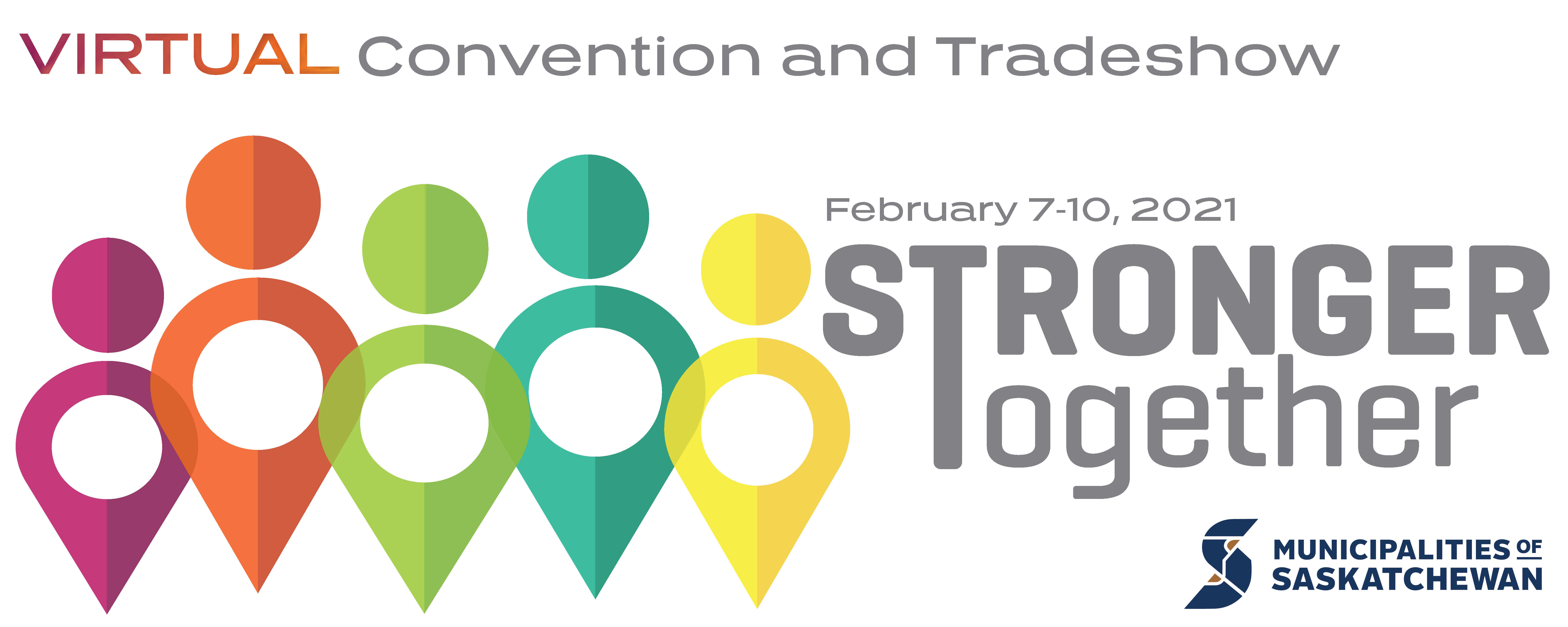 Convention 2021 is going VIRTUAL! 

If you booked your accommodations for Convention 2021 using our hotel booking system Resiada (powered by Streampoint), there's no need to lift a finger, or the phone, to call and cancel. All reservations made through Resiada have been cancelled by Municipalities of Saskatchewan.  
At Convention 2020, Municipalities of Saskatchewan announced a new hotel booking system to help make booking accommodations for convention even easier.
With Resiada, information on all Convention 2021 hotels is available in one spot - view prices for each hotel, see where they are located, check availability, and book rooms.