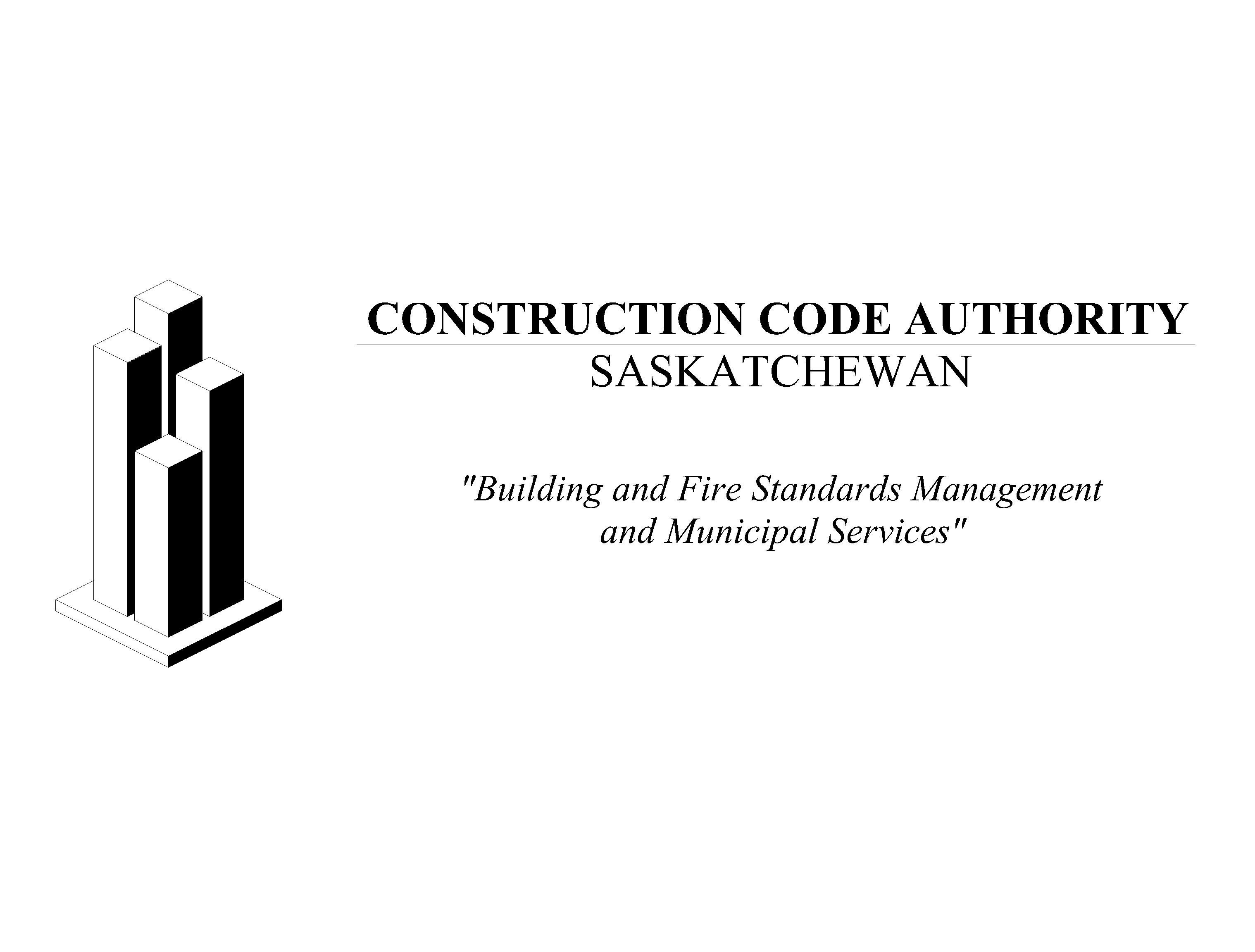 Construction Code Authority
The Construction Code Authority(CCA) is one of the largest and most experienced Building and Fire Standards Management firms in the province with more than 100 years of collective experience. Their company works to ensure the latest technologies are used for reviews and inspections to create an effortless but informative/analytical and timely service to their partners. This includes Smart Image Reporting, Automated Report Distribution from site to all agents, Online/Mobile Permit Applications and References, monthly status and CMHC statistics, and more. The services provided help municipalities meet their due-diligence requirements outlined in provincial legislation. CCA's services range from Building and Fire Code Standards Management Programs, Code Consulting, Bylaw/Regulatory Review, Building Code Assessment, Liquor/Cannabis Licencing, Occupant Load Calculation, Fire Inspections, Fire Pre-Plans, CAR assistance and more.
Contact Ryan Shepherd at 306-386-7777 for more assistance.
Back